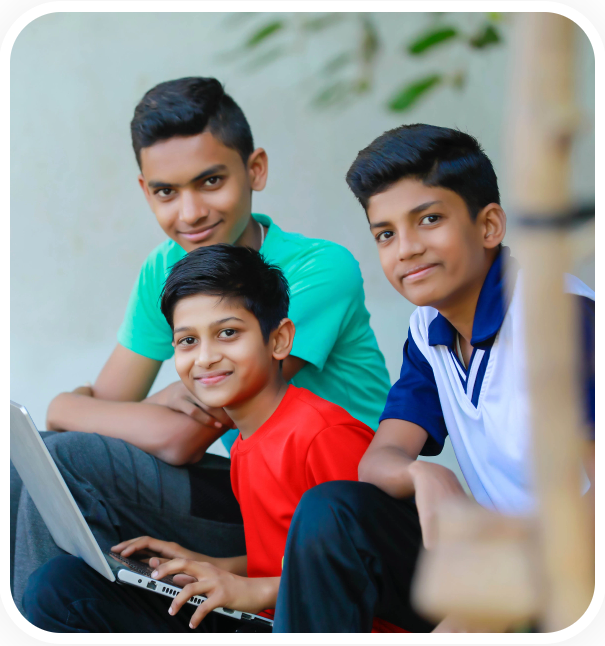 How do we help NEET/JEE Aspirants?
We understand that every aspirant has to undergo a lot of pressure in their NEET/JEE preparation journey. This journey can be overwhelming and demotivating at times. To help aspirants cope with this stress, Exprto connects them with recent NEET/JEE toppers studying in top engineering and medical institutions. These toppers become their mentors in their path to excellence and guide them through every stage of it. This includes one-on-one sessions with the mentors, master sessions, time management skills, memory retention skills, study plan, tips and tricks for preparation and a lot more.
Behind the Scenes
A sneak peek into the derivation of this idea
Starting up Exprto has been a result of our Founders' - Mr.Varun Richharia and Mr. Rajan Choudhary's own experiences as exam aspirants, working professionals and entrepreneurs. They have attempted multiple exams previously including IIT-JEE & Civil Services(UPSC) with mixed success & failures. Both of them realized that a major reason for poor outcomes is the absence of practical, actionable guidance. Being active in the Education industry for the last 7 years they have helped over 800k+ students through various initiatives and realized that personalized mentorship by the right person is a big gap in the current education system.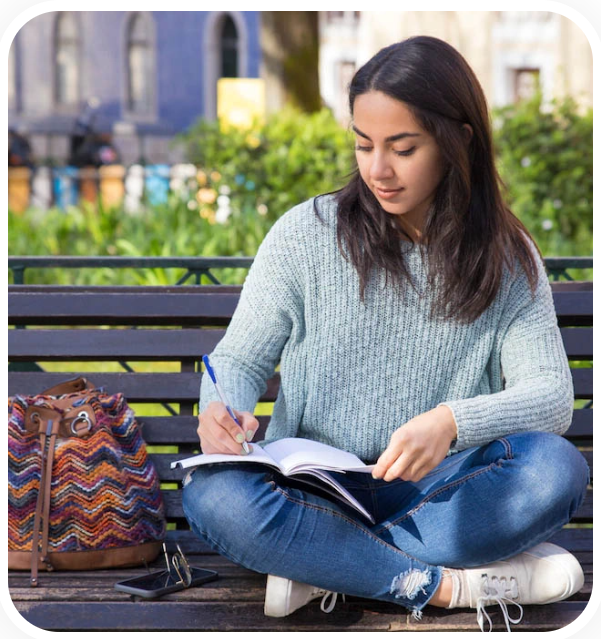 Our Journey
We have tried so hard and got so far and there is no end to it…
2019
Foundation laid for Exprto [10-15 employees]
2020
100+ Mentors 5,000+ Students
2021
500+ Mentors 10,000+ Students [50+ employees]
2022 [April]
5mn Seed Funding
2022
1500+ Mentors 20,000+ students [90+employees]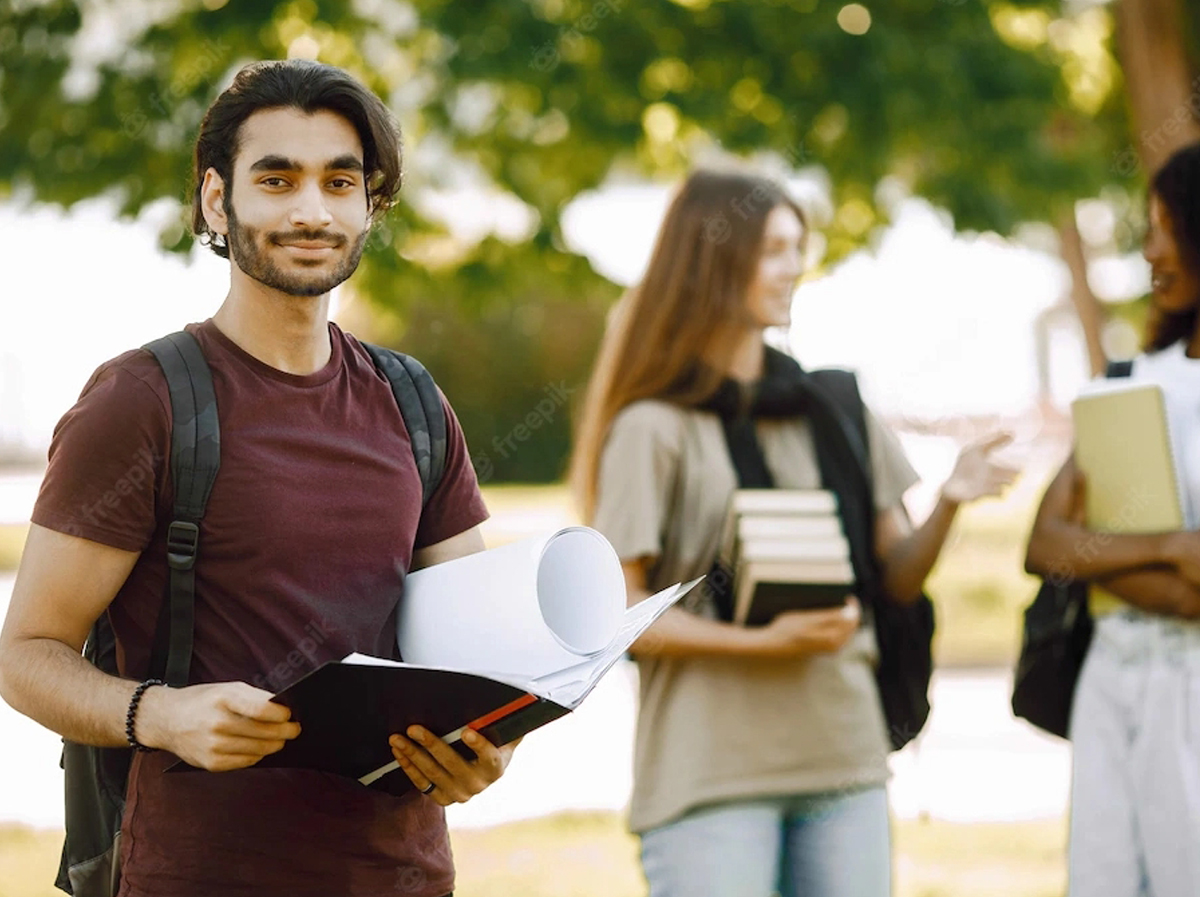 Our Mission
The mission of Exprto is to democratize mentorship and make it accessible to every student and aspirant across the world. We are doing this by ensuring that every aspirant gets the correct motivation at the required time to make his/her journey easier.
Our Vision
A sneak peek into the derivation of this idea
The foundation of our success is laid on honesty and correct guidance. At Exprto we ensure that every member of the family is involved in this process. Our Vision is to help every aspirant in their exam preparation journey and provide them with growth and learning opportunities along the way.