See What People are Saying About Us!
We aim to provide guidance and success hacks to
NEET | IIT-JEE

aspirants and exciting mentorship opportunities to toppers of these exams… but just don't take our word for it.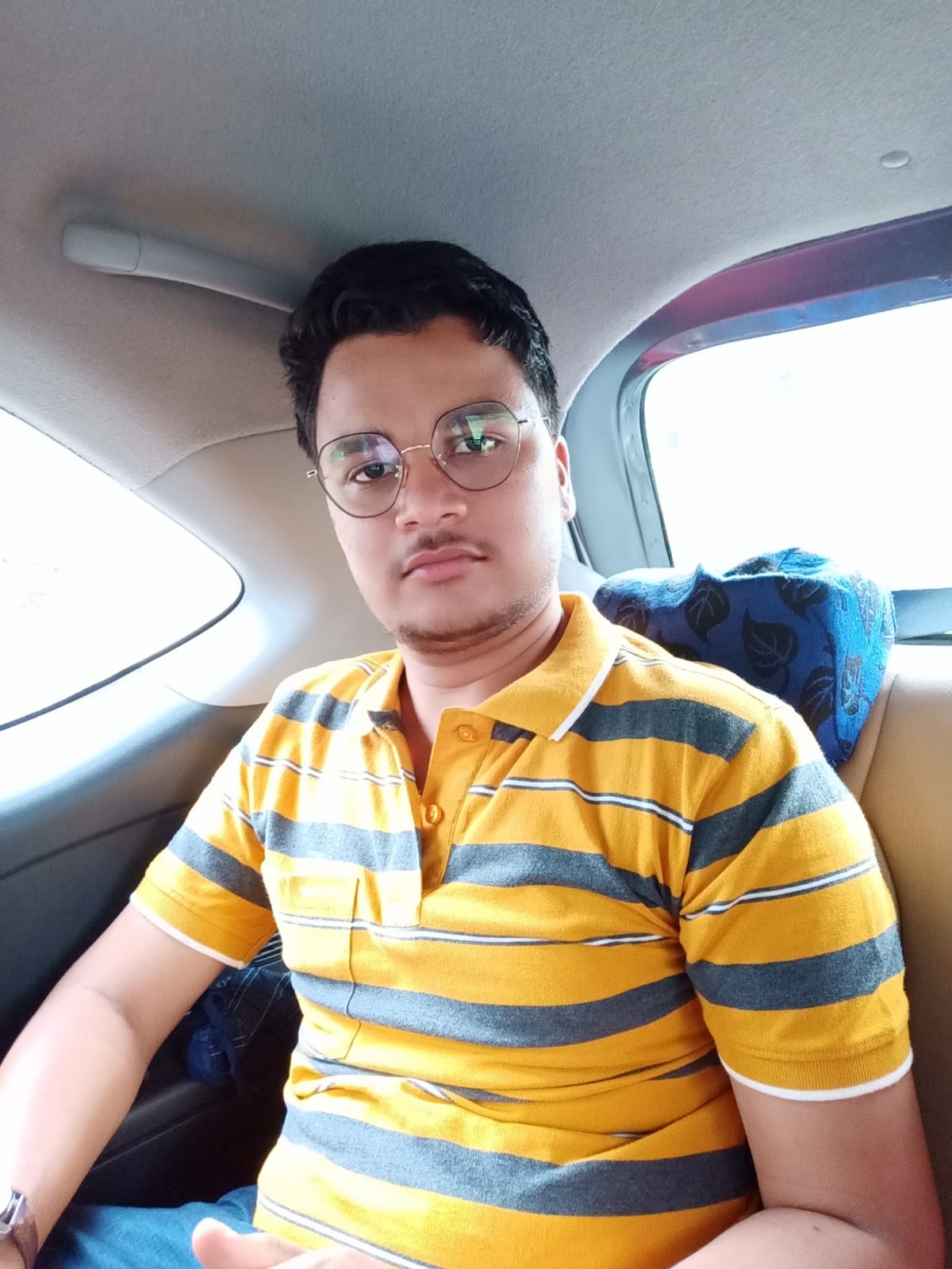 Anand Kumar
JEE Aspirant
Hi! myself Anand. I am an 11th-standard student. I have recently joined Exprto. Exprto actually met my expectations. Here, Rankers guide you for NEET / JEE. My mentor Ram Gopal did the same. I will suggest everyone join Exprto as one will get only benefit. My overall experience was very good with Exprto.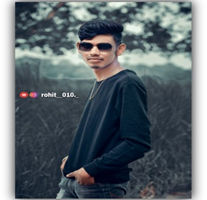 Rishav Kohli
NEET Aspirant
My experience with the Mentorship Program was amazing! I loved my mentor she has taught me valuable information and given me such great career and life advice. I have been exposed to various opportunities because of this program and I am overall very satisfied with the outcome. I am very lucky to connect with Exprto.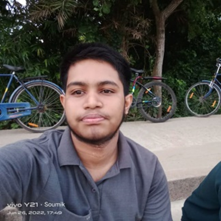 Soumik Pal
JEE Aspirant
I am very lucky to connect with Exprto and my mentor faculty was awesome. My mentor is from IIT DELHI and shared his experience of JEE preparation journey which again motivated us all. There happen Live mentorship sessions free of cost. Thanks, Exprto for guiding me. I will say that I am overall satisfied with the outcome.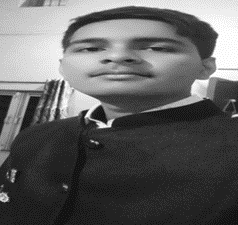 Vivek Sen
JEE Aspirant
The mentor here helps me with a lot of problems queries and motivation, test analysis. They provide tricks on Question-solving, time management, etc. Being a good mentorship platform the mentor always suggested me to what step has to be taken in the coming days. Also, he used to give me some tasks regularly.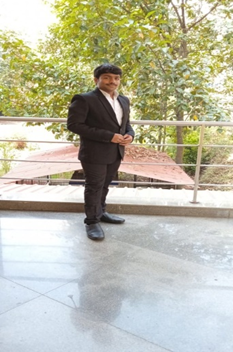 Prakhar
NEET Aspirant
My mentor helped me in my preparation. He guided me on how to manage JEE preparation along with school, how to score good marks on tests, etc. It is very beneficial for any student to have a mentor.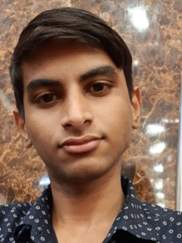 Abhinav
NEET Aspirant
My mentor helped me a lot in my preparation. I not only got guidance on managing jee preparation but also how to do it along with school. Other than that I was also taught how to score good marks on tests, etc. As we also know every student needs guidance and it is very beneficial for any student to have a mentor. I suggest Exprto for your NEET exam preparation.

Anupam
NEET Aspirant
Before mentorship, I was not able to achieve my daily targets and so I decided to join Exprto. My mentor developed my target-making skills, how to score well, etc. Thanks, Exprto!! Tq exprto!!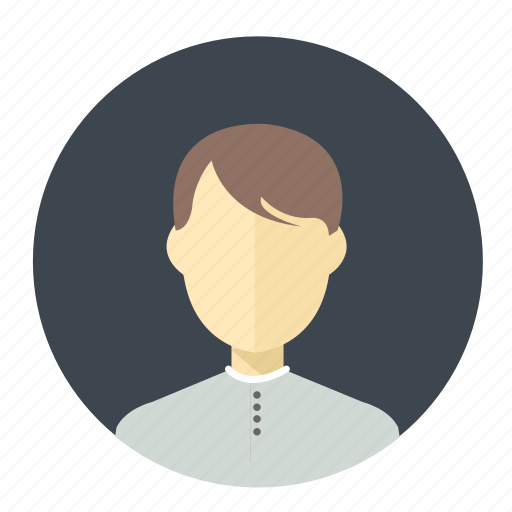 Kushagra
JEE Aspirant
My mentor Sarthak was very helpful. Starting by asking a lot of questions about my day-to-day activities and then guiding me on how I can take out more time for self-study to revise my pending syllabus. The journey went smoothly.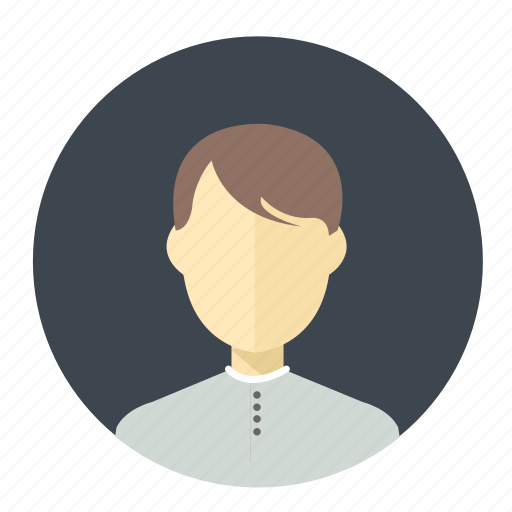 AMU MALICK
NEET Aspirant
I enrolled in the mentorship program and learned a lot from it. They provide focused and well-organized content. I am particularly very grateful to Exprto ma'am and bhaiya also. Ma'am helped me a lot in terms of understanding any problem. Thank you.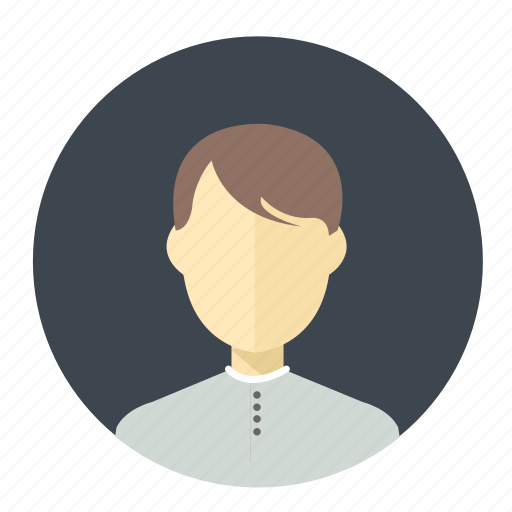 Sidarth Raj Kumar
NEET Aspirant
I feel good to take part in EXPRTO. I have attended one mentorship session, and now I got clarity. The concept of Exprto is a unique one. Many students aspire for guidance but are not able to get the same. Here the mentors make sure, you get the overall concept clear before your exams so that you can successfully crack NEET/JEE.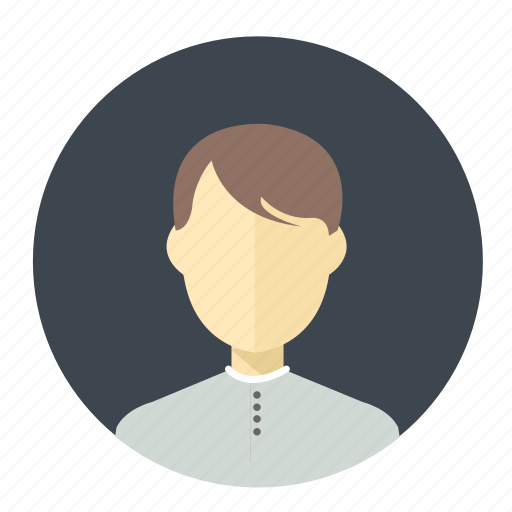 Bharat
JEE Aspirant
Thank you Exprto for the support I needed to prepare for JEE mains. A huge thank you to my mentor Bhaanu who cleared every doubt that I had in my mind. He encouraged and helped me beyond just studies.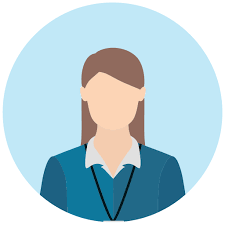 Jiya Rathod
JEE Aspirant
I thank Ayush Deep sir for mentoring me throughout. Exprto mentorship program provides answers and solutions for everything that needed to be addressed. I've learned things that would never have crossed my mind. I'd like to thank you for the difference you've made in my career. I feel very lucky to have you as a mentor.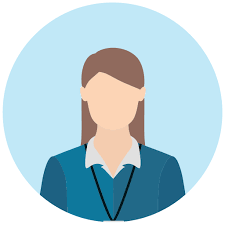 Akshya Palakia
JEE Aspirant
I am thankful to you for being my mentor. I further thank the Exprto family member. You are not only my mentor, you have guided me like your own child for which I am being able to improve my level of study. It's a wonderful extraordinary guidance level here.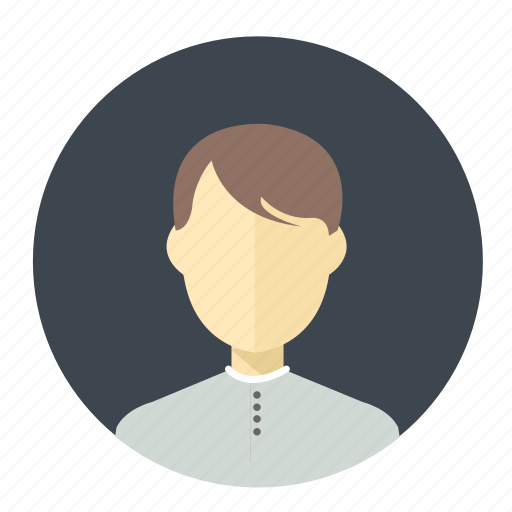 Ayush Pardeshi
NEET Aspirant
Pranjali Sharma Ma'am ,I feel lucky for being your student. I had experienced so many new concepts and now I had overcome my silly mistakes. I hugely appreciate your contribution to my career.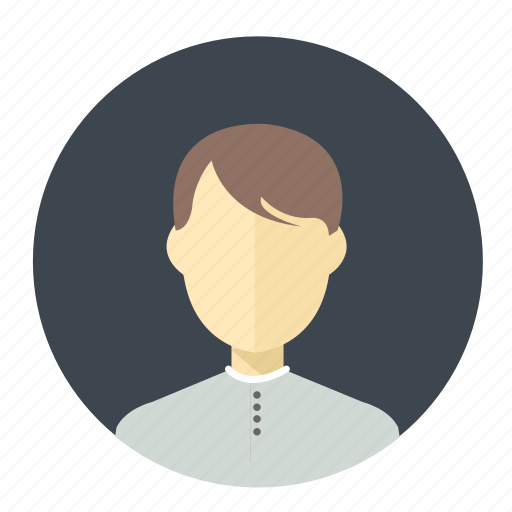 Ayush
NEET Aspirant
I'm in class 12th now and also taking coaching for the IIT exam. I was facing issues with managing my time as my schedule is very hectic. However, after speaking with Aditya, I got clarity about my daily schedule.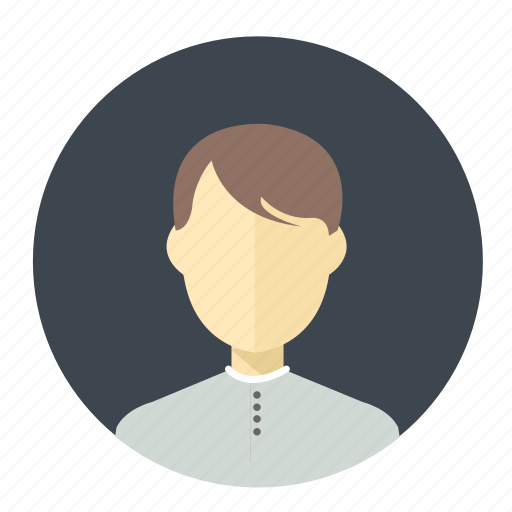 Nilkamal
NEET Aspirant
Main Nilkamal Baidya , Student of Exprto, mera mentor name J akansha, mera first class ho chuka hai. My mentor advises and guides me all the time. She gave me subject-wise tasks, and advised me how to memorize and which book should I follow.
Nishant Jangra
NEET Topper
NC Medical College, Israna
The greatest thing in the world is to pass on what you have learned and that's what Mentors do in Exprto. Thank you for this opportunity Exprto.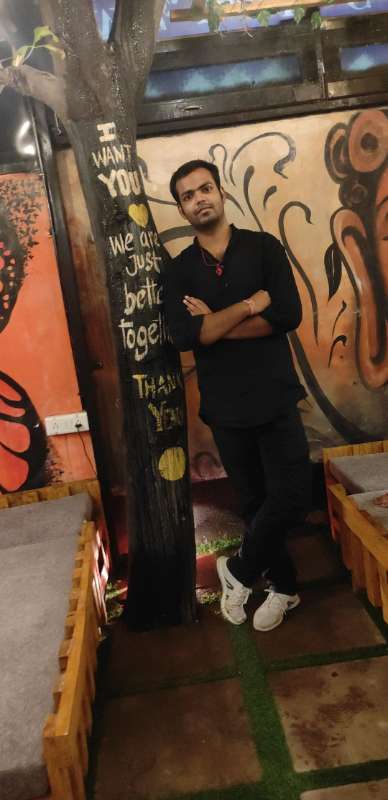 Rocky Yadav
NEET Topper
Institute Of Medical Science, BHU
It is a great initiative for NEET aspirants. They are guided by students like me who faced challenges during preparation time. The second most important thing is, that it is between the same age group so they can talk or share anything. Great idea Exprto! Glad to be a mentor and part of this.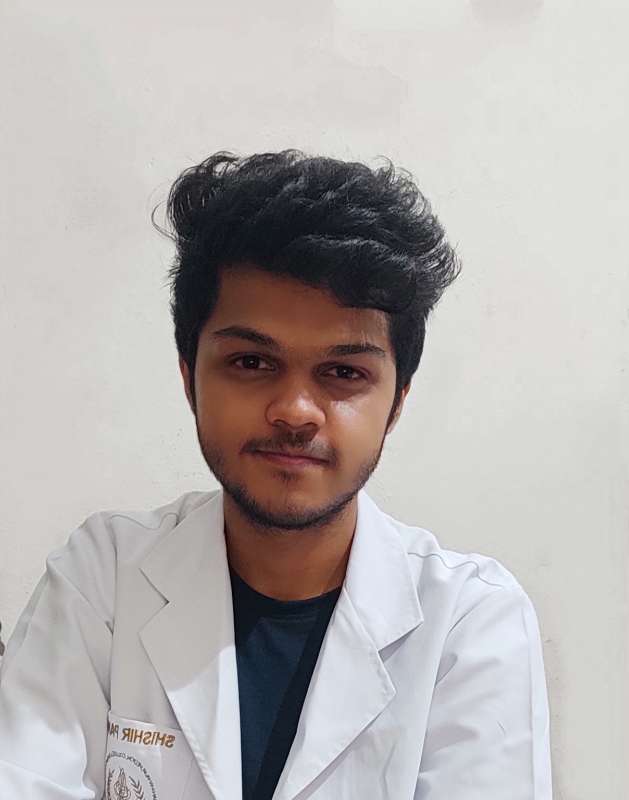 Shishir Pandey
NEET Topper
VMMC Safdarjung Hospital, New Delhi
Exprto has given me this beautiful opportunity to help the aspirants realize their true potential and guide them throughout their journey to medical College. I have also learned immensely from the life experiences of aspirants. Exprto has a terrific management team and a special mention to Mr. Sparsh who made sure my journey with Exprto remains smooth and helped me at every step throughout this journey.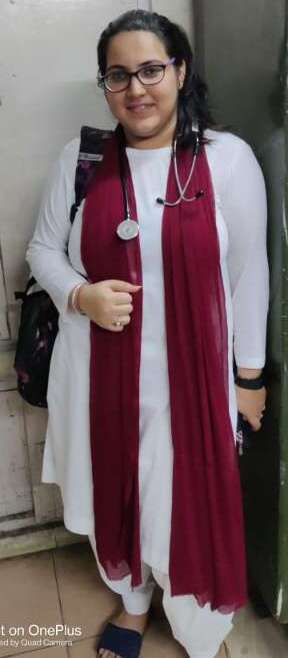 Namisha Khurana
NEET Topper
PT. B.D.S P.G.I.M.S Medical Sciences
So now it's been a year since I joined the Exprto team! This was something really good cause it made me teach students all those things which I use to fear of, and due to this, I faced issues while preparing. But this platform gave me chance to stop the aspirants from making the same mistakes and rather help them to come out at their best.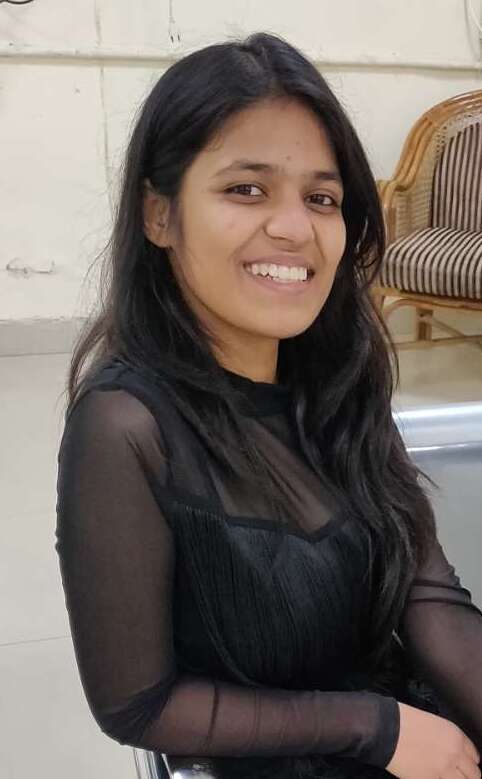 JoJo Yadav
JEE Topper
IIT Delhi
I joined Exprto in July and since then, I can see a drastic change in my confidence and communication skills. It feels good when you receive good reviews from your mentees :))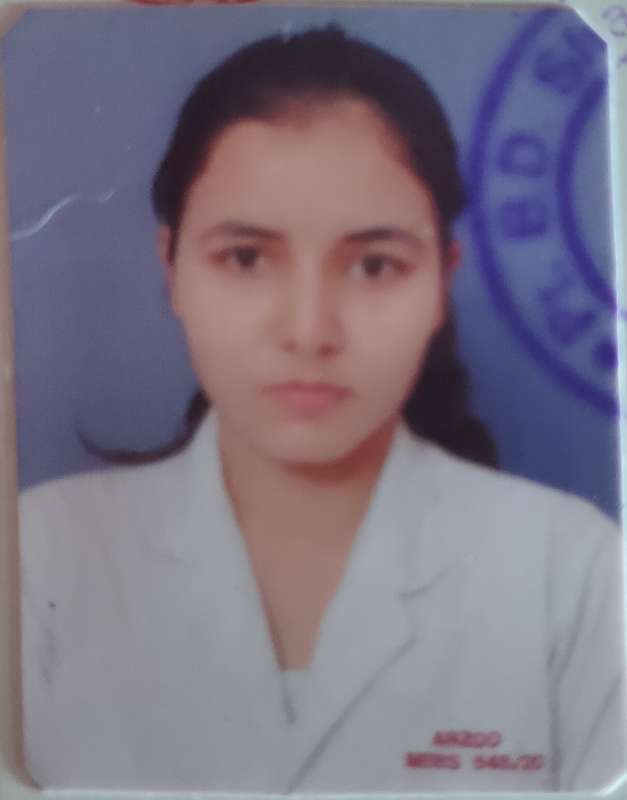 Arzoo Saiwal
NEET Topper
PT. B.D.S P.G.I.M.S Medical Sciences
Exprto is an amazing platform where the young, competitive brains are given a definite approach to work hard and smart. I especially appreciate the mentor-mentee sessions which help the aspirants to get a guided approach and help them to deal with the exam with more experience and confidence.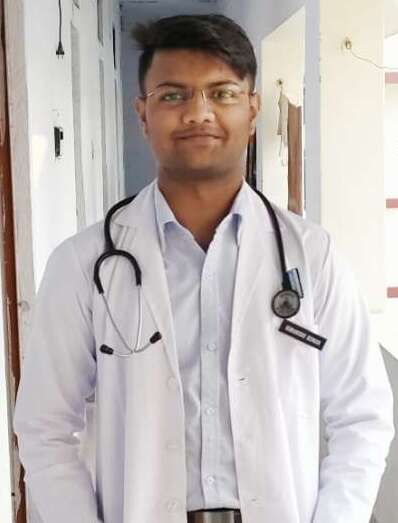 Himanshu Kumar
NEET Topper
Institute Of Medical Science, BHU
Exprto is a great platform where students can learn from their seniors who have cracked the exam. It gives an extra edge due to one-on-one interaction with the mentor which is very difficult to find these days.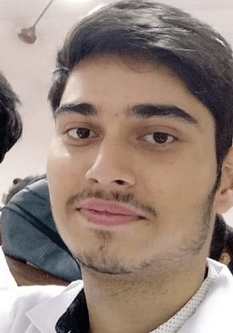 Deepak Kumar
NEET Topper
Institute Of Medical Science, BHU
Hi, I have been working with Exprto for the past 1 year and it had been a nice experience in providing mentorship to NEET and JEE aspirants which helps them in one way or the other to boost their preparation, and ultimately Exprto is helping NEET aspirants in a best possible way to boost their rank.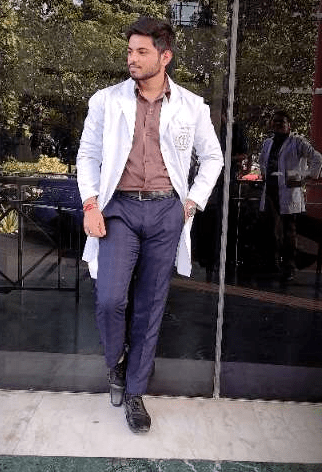 Jatin Chaudhary
NEET Topper
VMMC Safdarjung Hospital, New Delhi
Exprto is a good platform for Students. It helps in guiding the Students on a right track. Complete guidance on an exam will be given. Gives a chance of a digital meeting with a topper. Also helps in improving communication skills as well. I Wish this was there during my preparation. But grateful to be a part of this now.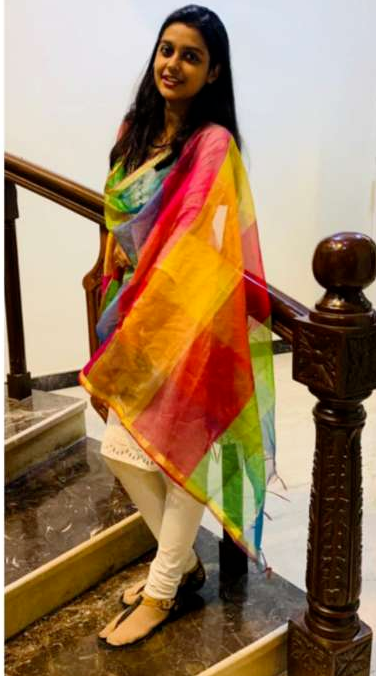 Pranjali Sharma
NEET Topper
Pt. J.N.M Medical College Raipur
Everyone needs a mentor, Einstein had one too! His maths teacher... I'm Grateful that I'm being part of such a mentors community at Exprto.