Testimonials
Students love this, Toppers recommend it.

Aayush Kumar
Student, 18 years
My mentor has been very helpful with my exam preparations. I could have divide time between my grade and NEET studies. Thats when I turned to Exprto for help. After receiving a personalised timetable for study and time division prepping for exams got better

Sourabh Sigh
Student, 18 years
I had many doubts regarding book reference and whether to follow what everyone was following. My mentor helped me guide and she had also been through the same and managed to ace her JEE exam.

Sudhanshu Singh
Student, 18 years
I like this concept as being a single child it's hard for me to get an adult guidance. My mentor has been through the process and helped me with all my doubts and told me his techniques.

Prashant Saurav
Student, 17 years
From my personal experience I can tell that it did help me to increase my scores. The expert help with tips which were very useful.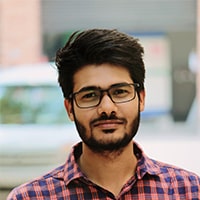 Sameer Kumar
Student, 19 years
I couldn't understand how to manage my time, what should I prioritize but with the help of Vineeta this problem was solved.

Pranav Kumar
Student, 16 years
The mentor helped me alot with my mock test preparations and guiding me with the time management during while giving the test.

Bharat
Student, 18 years
I feel good taking sessions with Exprto I have taken 9 sessions overall and my mentor Aman is awesome in motivating me. Before talking to him I felt that I was not capable of cracking my JEE exam but now I feel more confident of doing better
Akhand
Student, 17 years
I love my sessions. My mentor listens to my problem and gives doable solutions to it and I also feel that after only 7 sessions, I have started liking physics. I use to hate physics earlier. Exprto should continue doing what they doing to help kids all over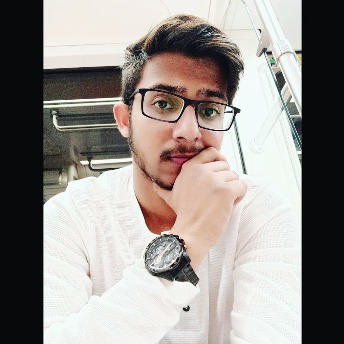 Aayush kumar
NEET Topper
I joined Exprto in October 2021 as a mentor for students preparing for NEET, which is the National entrace test for getting admission into medical courses. It has been a wonderful learning experience for me interacting with aspirants all over india and helping them overcome there difficulties with the help of this amazing flatform.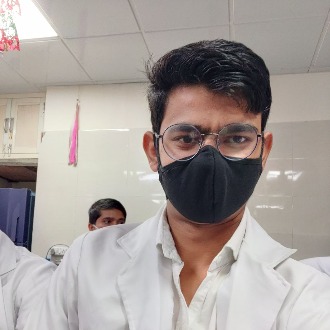 Avi Sharma
IIT Topper
We believe in Exprto and Sparsh sir, he is a man of his words and has been always there whenever needed and has assisted us in all possible ways, the way we are connected to him has made us believe in export more, as he won't let anything wrong happen to us. He safeguards our interest and is just a call away from clarifying our doubts

Sneha
IIT Topper
Exprto is my first job ever and they make it so easy. I like the product which helps the students as well. Wish I had Exprto back when I was preparing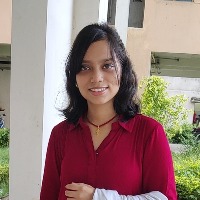 Tulsi
NEET Topper
The team at Exprto is really mindful of us being college students. They offer great flexibility and I can do this along with my studies. Thank you for the opportunity Exprto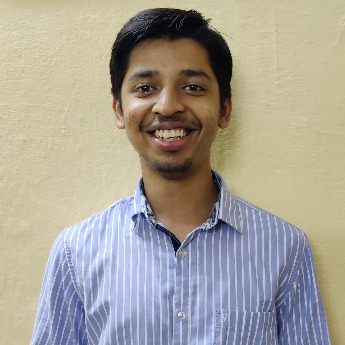 Krish
IIT Topper
I have very few mentees at Exprto but as soon as I am able to commit to more time I would love to offere guidance to more people. The team really is doing a wonderful job at helping aspirants when they need guidance and I get to learn as well. Keep it up Exprto!